Mind Shift: It Doesn't Take a Genius to Think Like One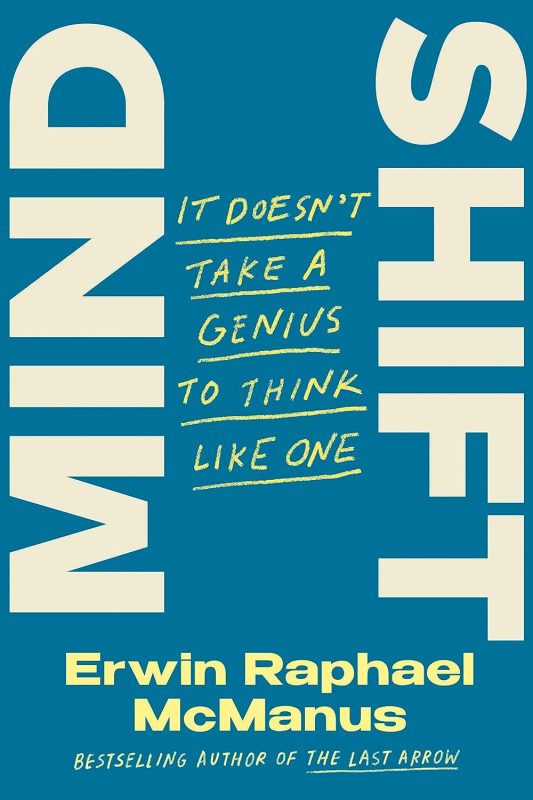 NATIONAL BESTSELLER
Mental toughness, mental clarity, and mental health all have one thing in common: The journey begins in your mind. In this radical guide, the award-winning author of The Last Arrow illuminates a surprising path toward personal fulfillment and optimal performance.
"Erwin McManus is the most brilliant thinker I've ever met."—fourteen-time bestselling author Jon Gordon
See my own review here: Kevin's Review of Mind Shift by Erwin McManus
Order Now!